15 Chic Corporate Outfits for Classy Ladies
I know for a fact that every lady wants to be admired and looked up to when it comes to dressing. This is why ladies spend a lot of time and effort to look beautiful every time they step out. I think one place you should display your style is in the work environment.
There, you'd meet up with so many people from different backgrounds, and you'd definitely not want them having a wrong impression about you. This is why I thought you should see these fifteen absolutely classy corporate outfits you can rock while going to work. Have a look!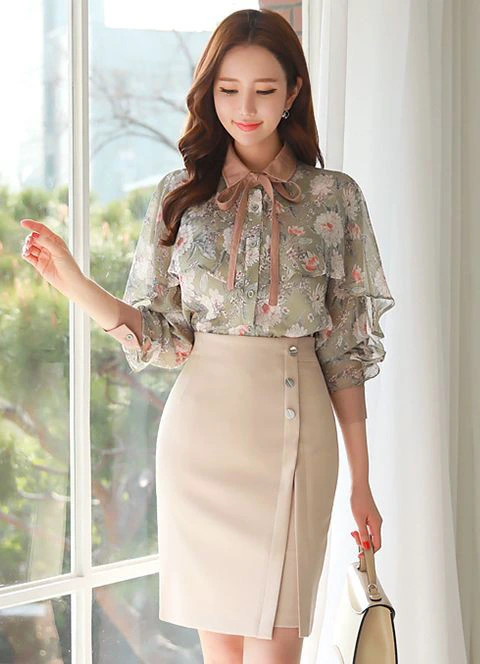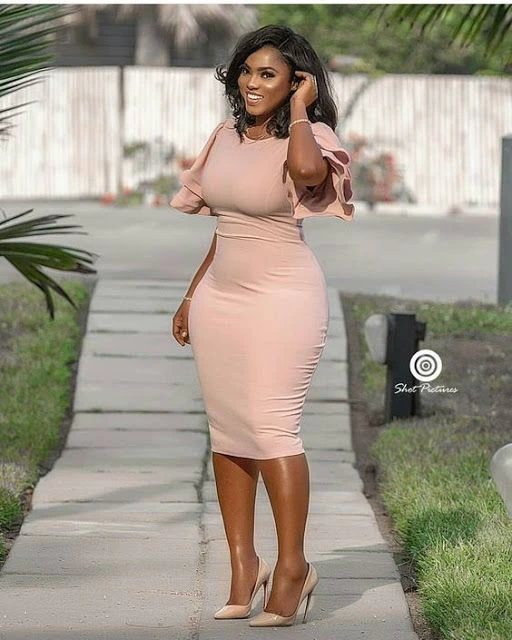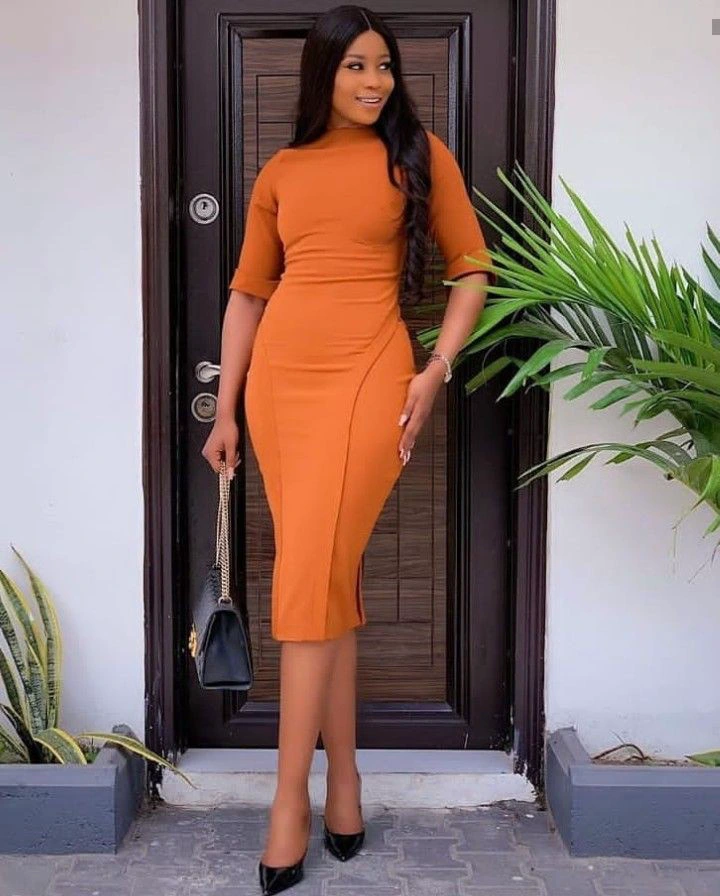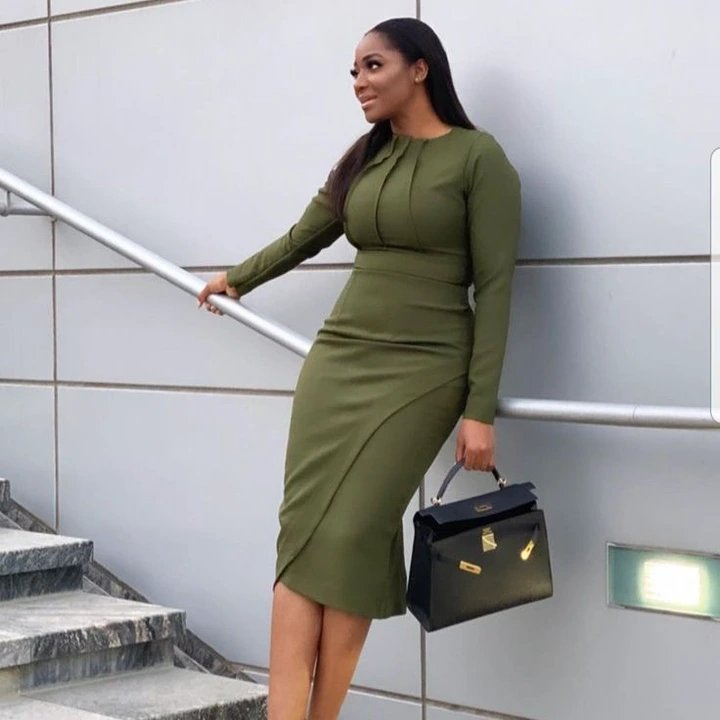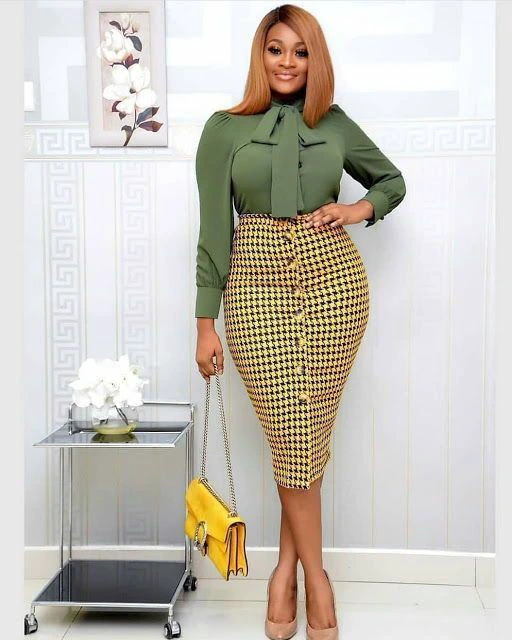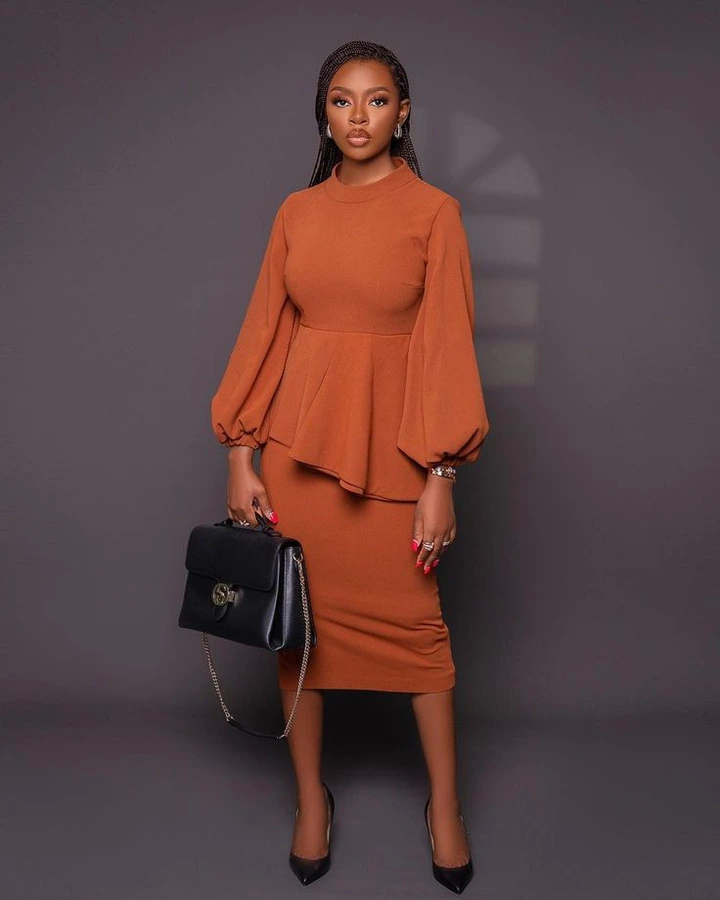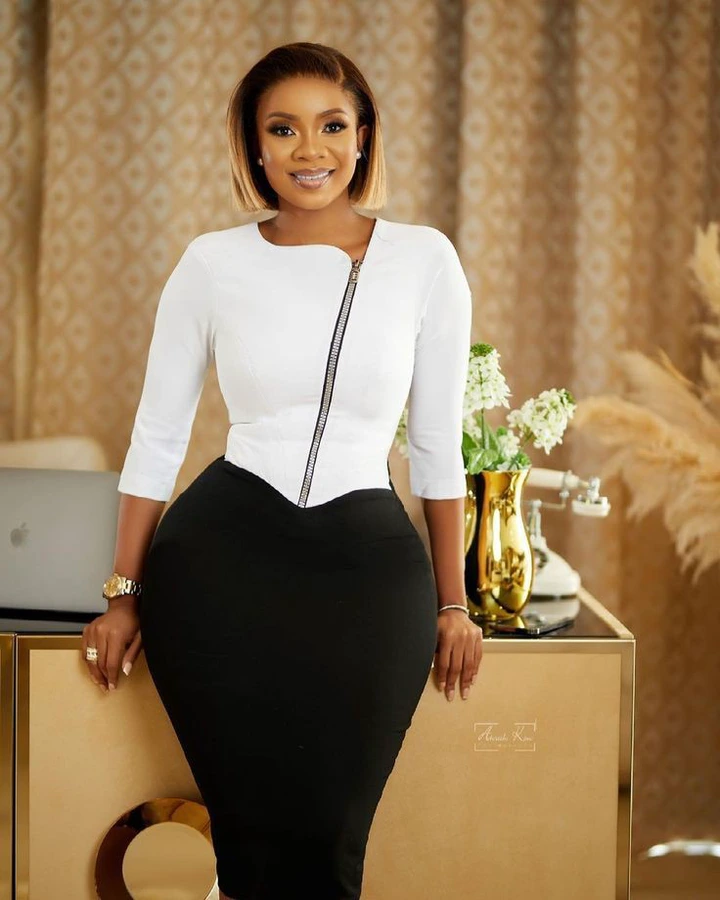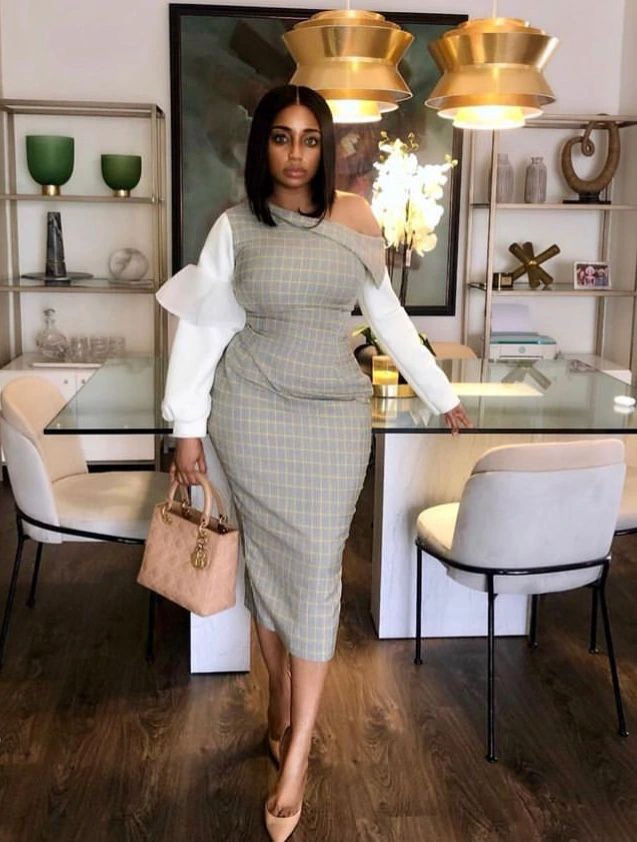 The fact that a lot of ladies are rocking corporate trousers doesn't mean you have to as well. You can still rock your skirts and dresses and still look fascinating. This article contains beautiful dresses and skirt outfits you can slay to work. Don't stop scrolling.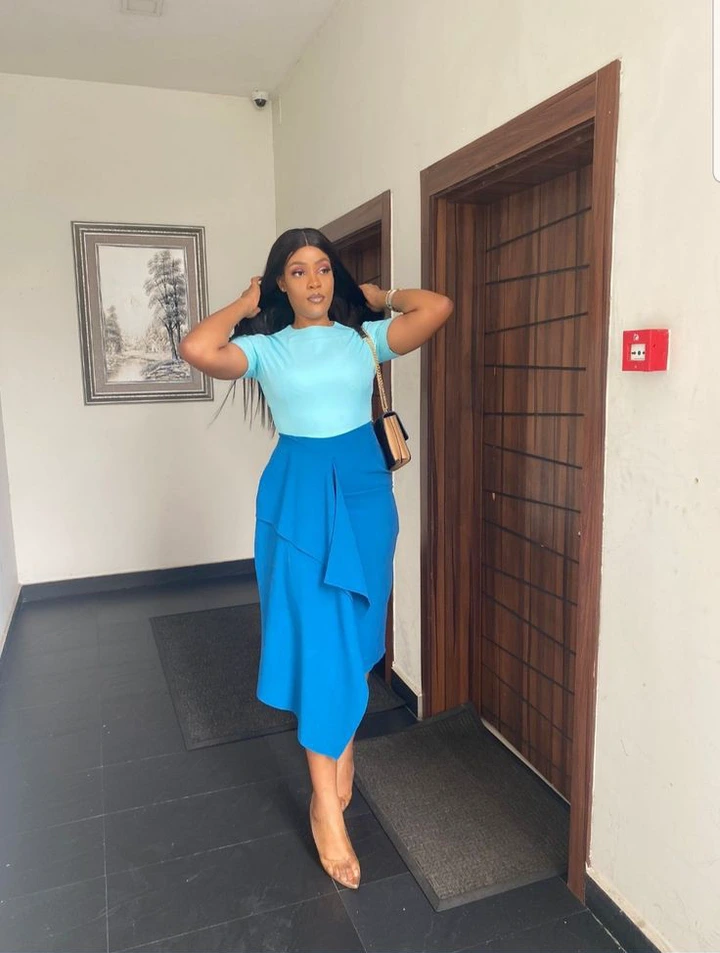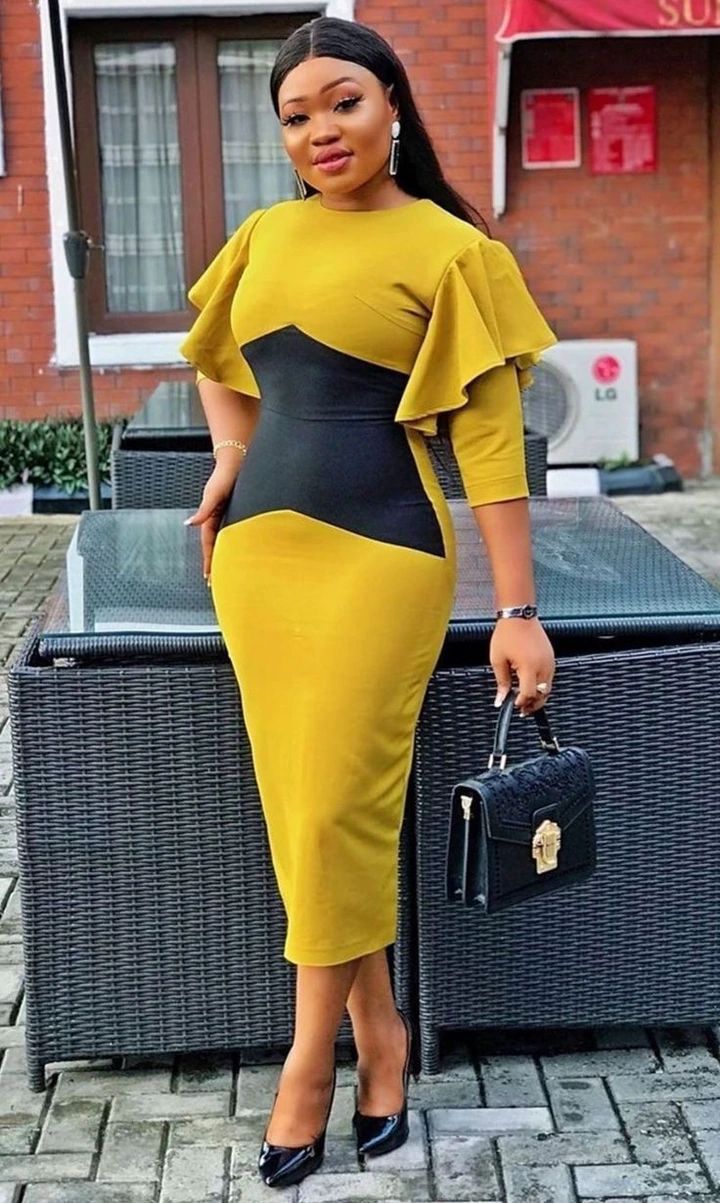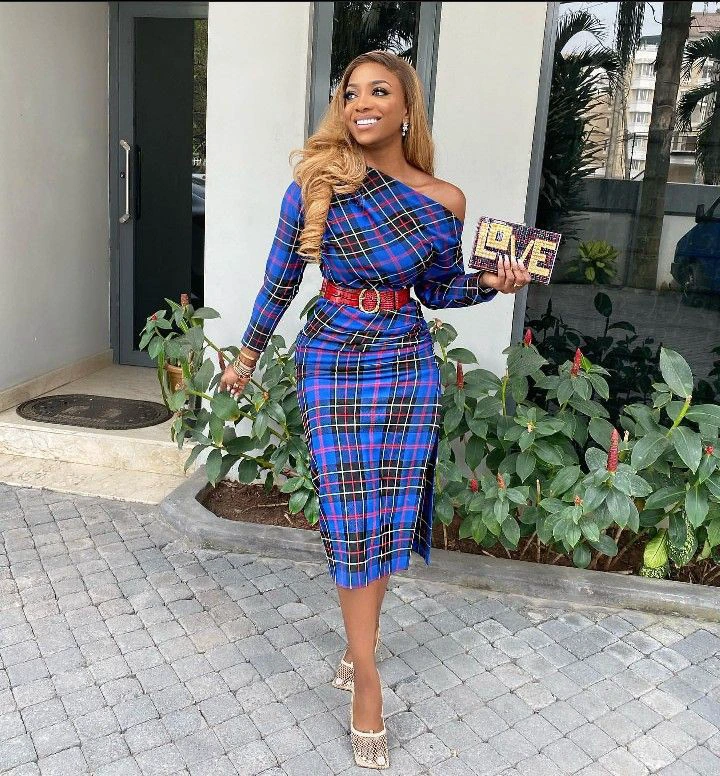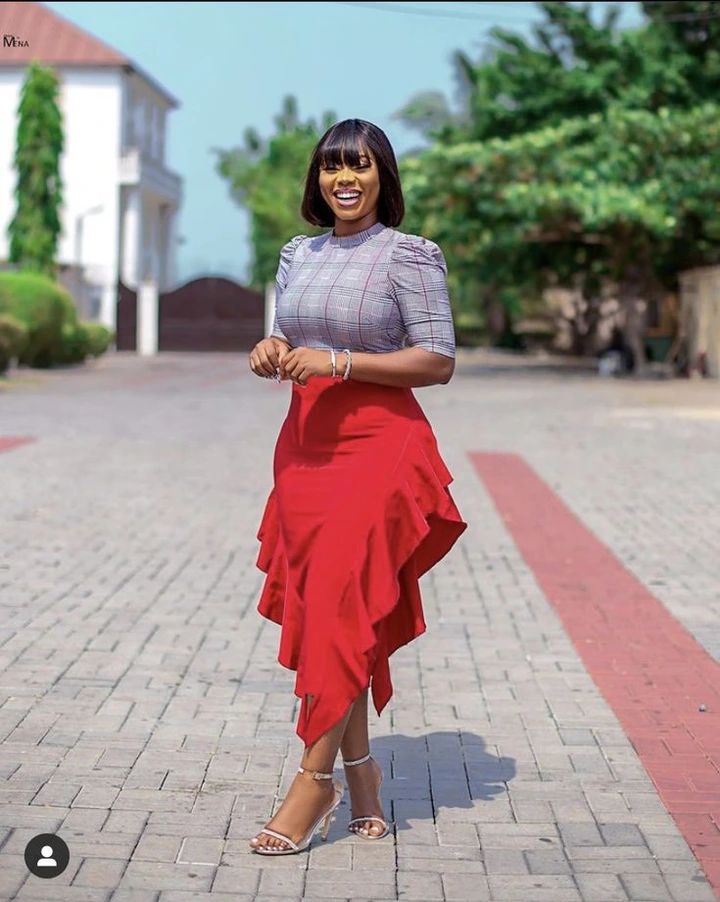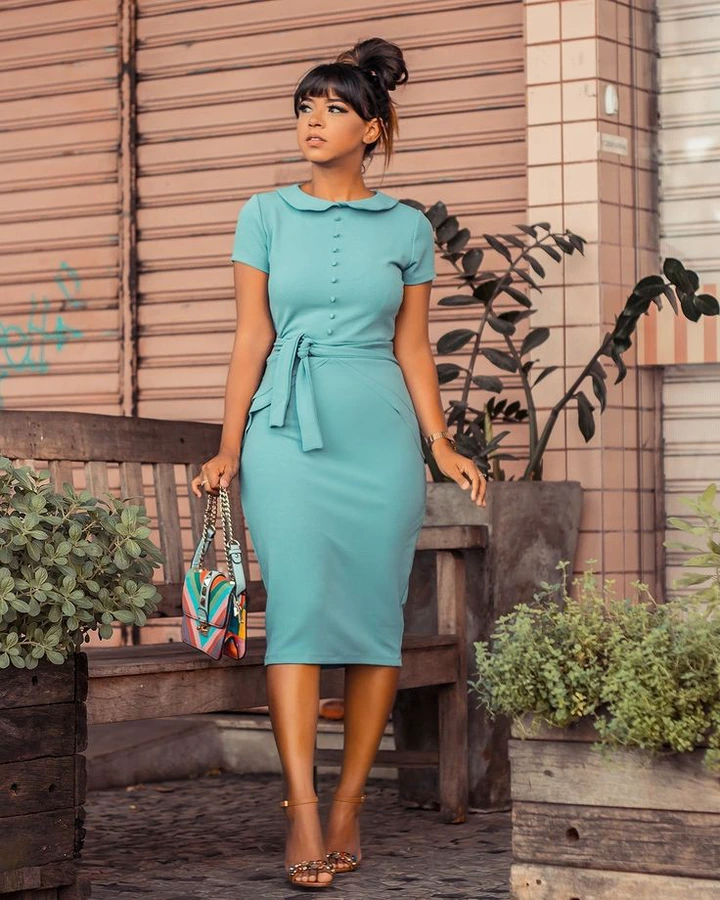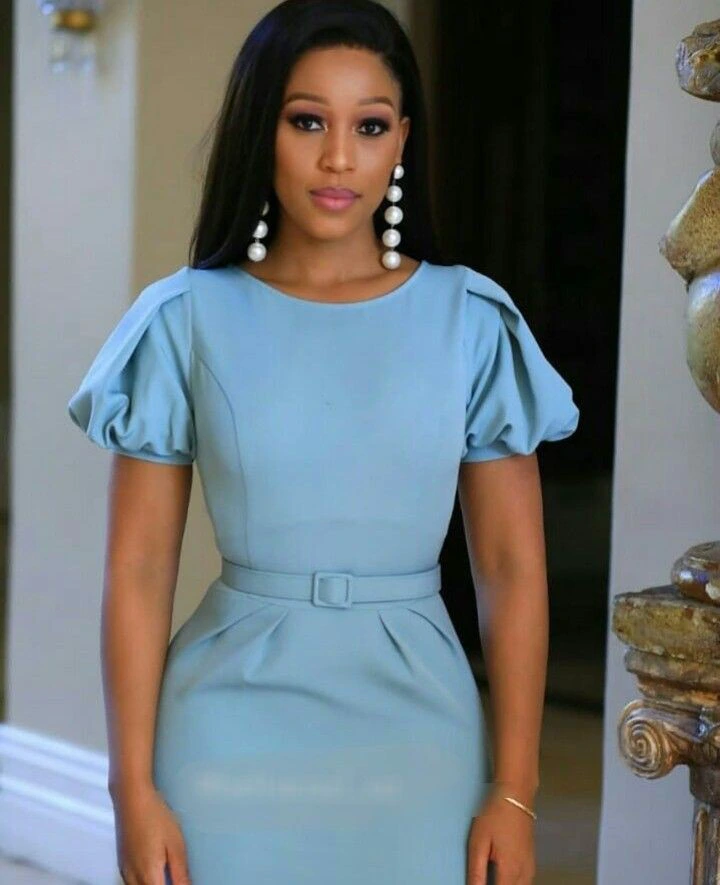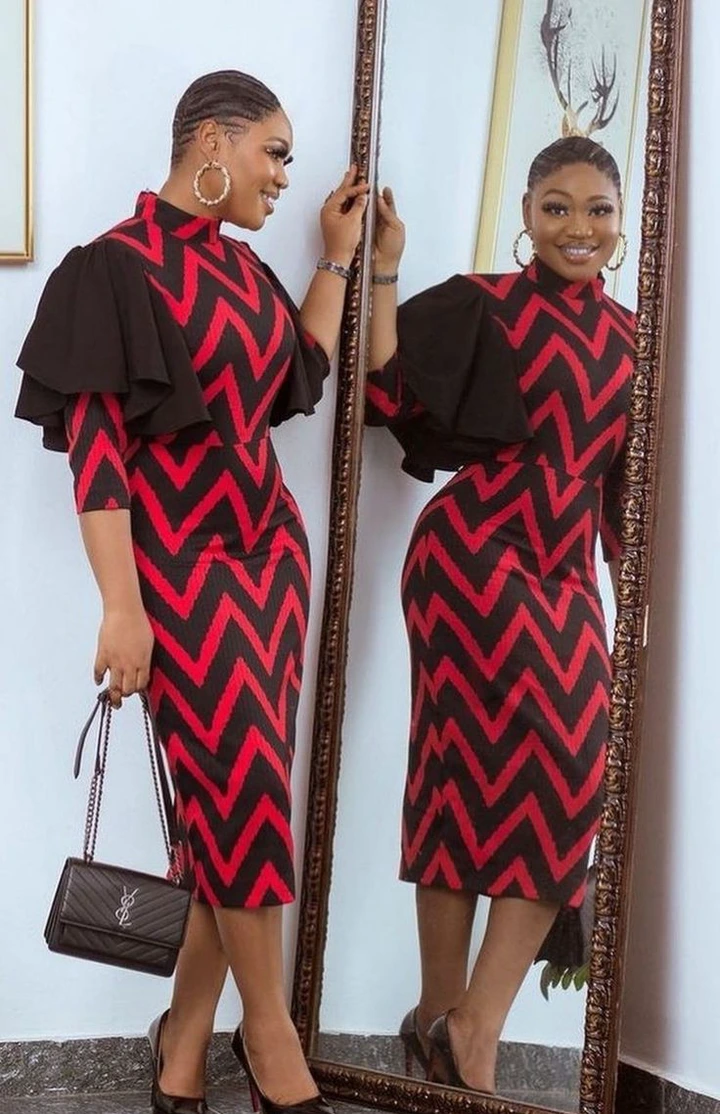 You can rock a simple corporate shirt with a plain skirt or a chic straight-cut dress. You can also opt for skirts or dresses with properly styled designs on the side. To look this classy while going to work, you don't need to buy new outfits, you can just combine what you have and come up with something fantastic.
There you have it, classy ladies, which of these corporate outfits would you like to try out?
Let me know all you think in the comment section, also like, share with your friends, and follow me for more updates.