As a lady, you must take care of your hair. Hair making is considered a very important part of Fashion. This is because the type of hair you make helps to compliment your outfit and brings out the beauty of your face.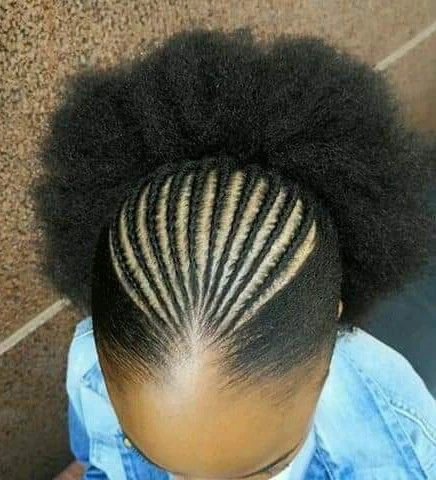 However, when it comes to styling natural hair, a lot of ladies are confused about what to do.
Natural hair as the name implies is a type of hair that hasn't been softened with any type of chemical. Natural hair tends to be a little difficult to maintain sometimes. However, if you are determined to keep your hair natural, you should be ready to apply a lot of effort. This includes constantly visiting the salon to get your hair done.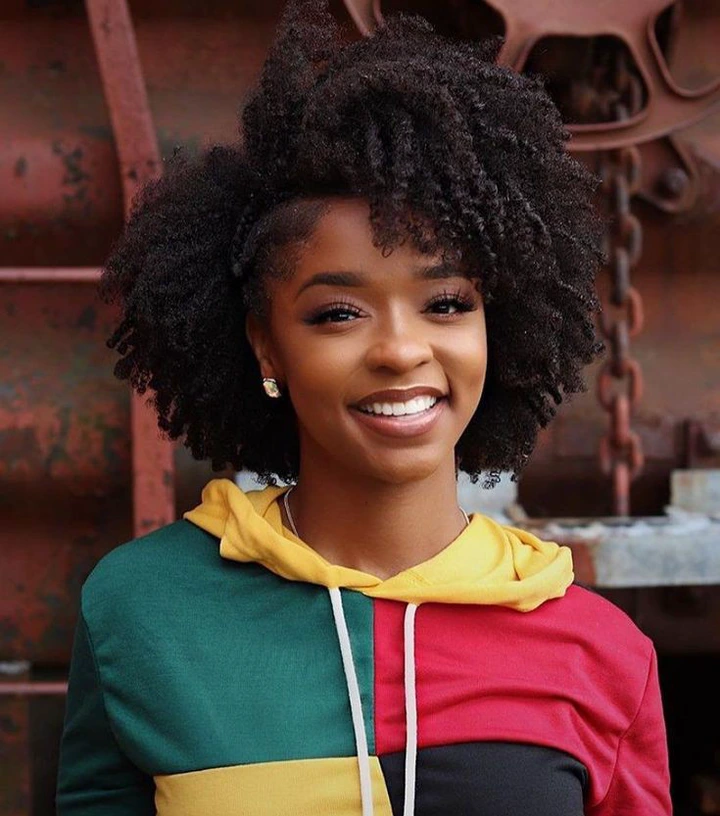 The first thing to consider before styling your natural hair is your preference. Putting into consideration your choice of hair helps a lot in determining which hair to make. Avoid going for hairstyles that make you feel uncomfortable.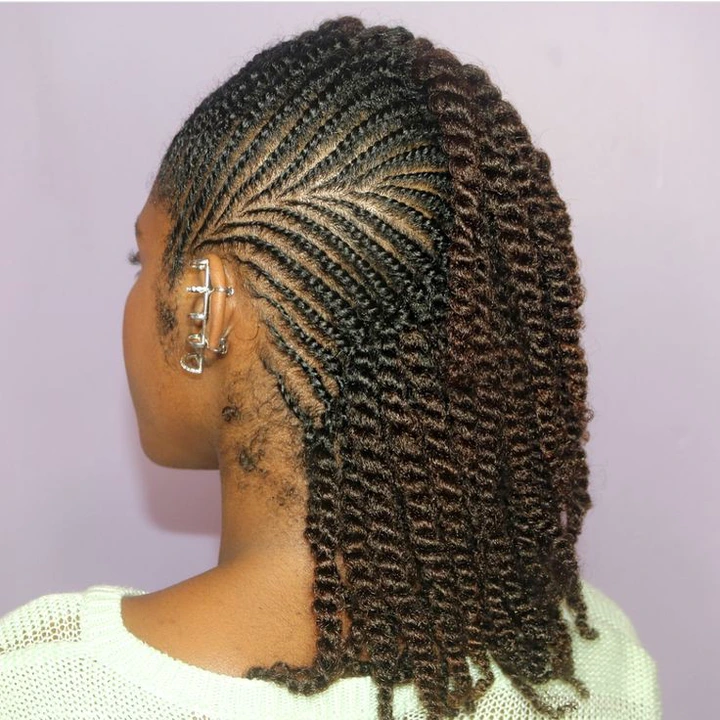 There are various ways you can style your natural hair. Let's take a look at some below:
1: As a cornrow: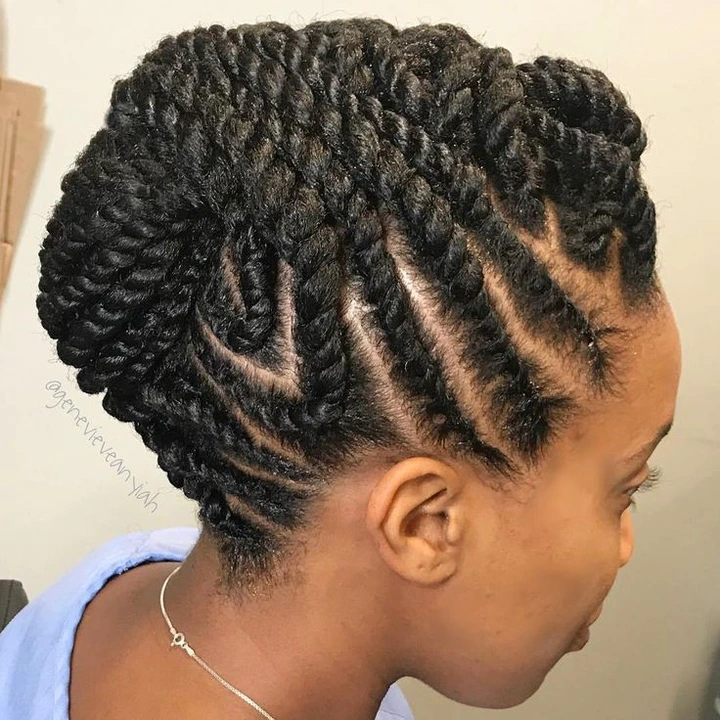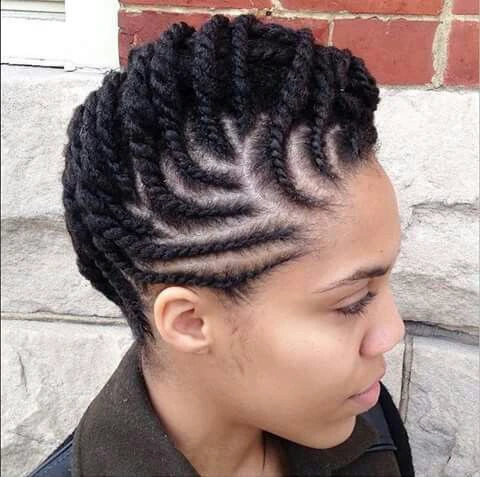 You can style your natural hair as a cornrow. The cornrow hairstyle can be described as a type of hairstyle in which a portion of the hair is divided into three and weaved to the scalp of the head.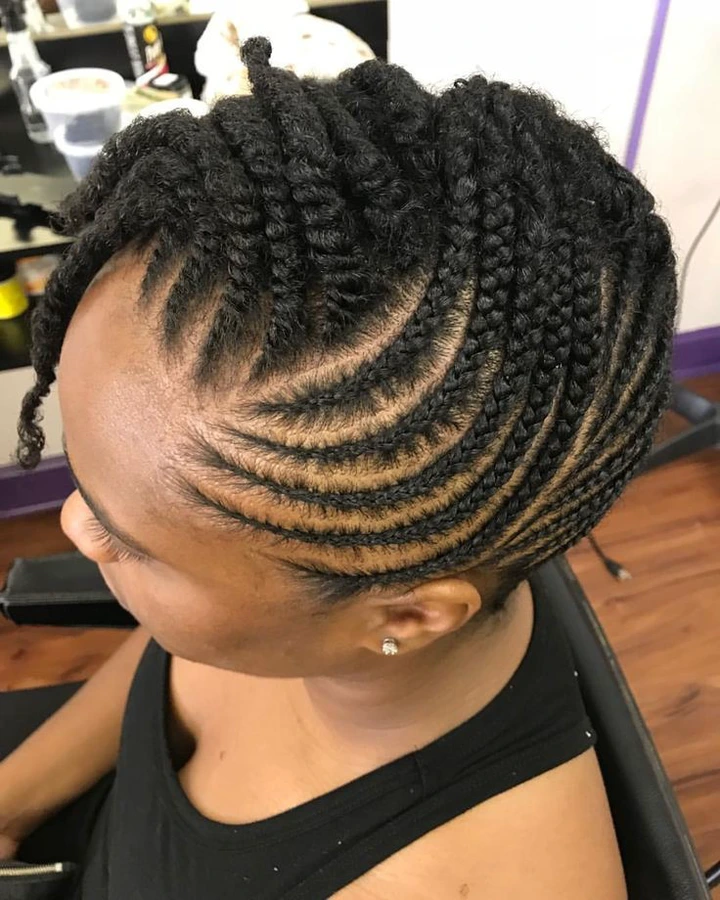 2: As a flat twist: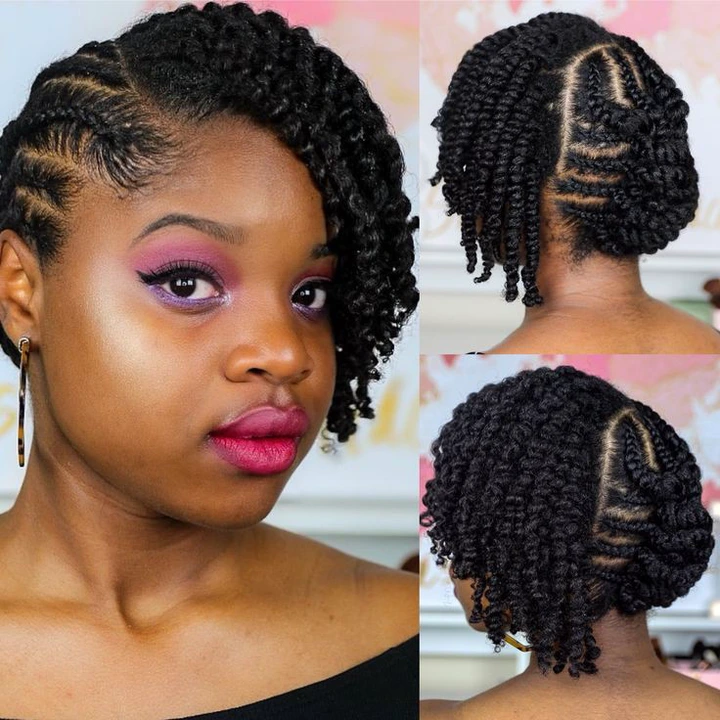 Flat twists are opposite of cornrows. Instead of weaving three portions of hair together to form a cornrow, flat twists involve twisting two portions of hair together.
READ ALSO 40 Gorgeous corporate outfits styles for smart professional ladies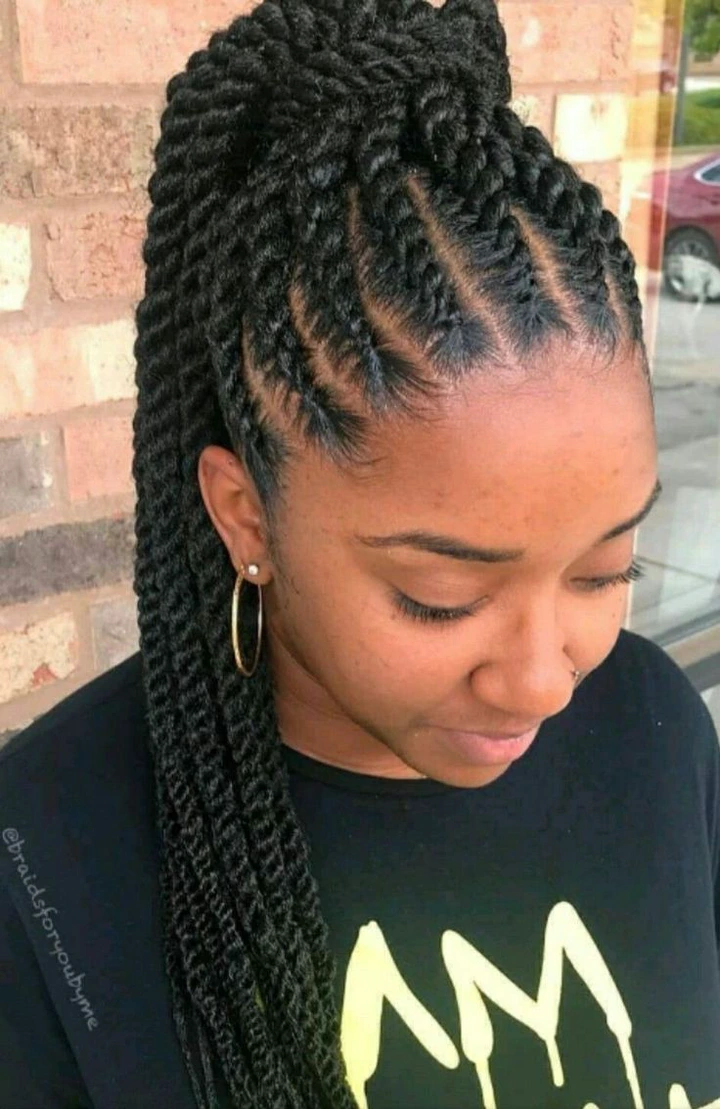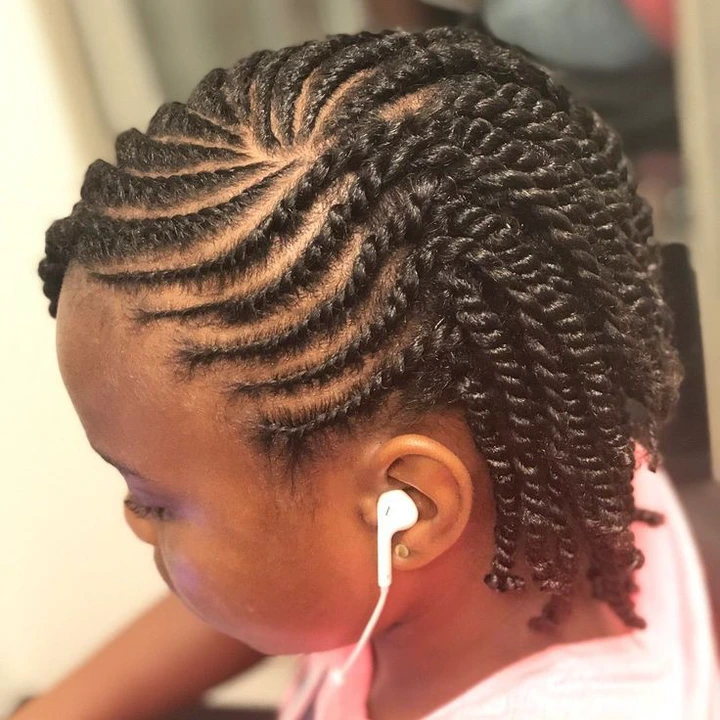 3: Packing it: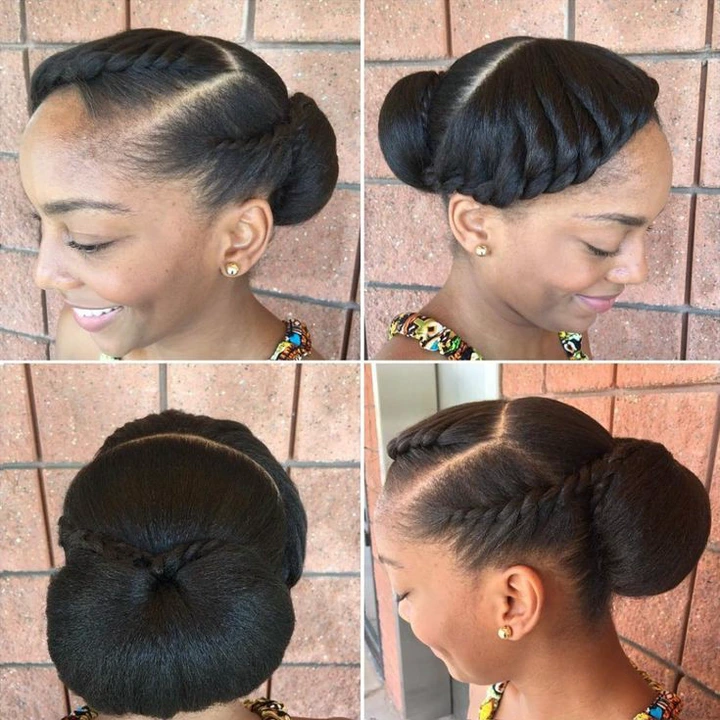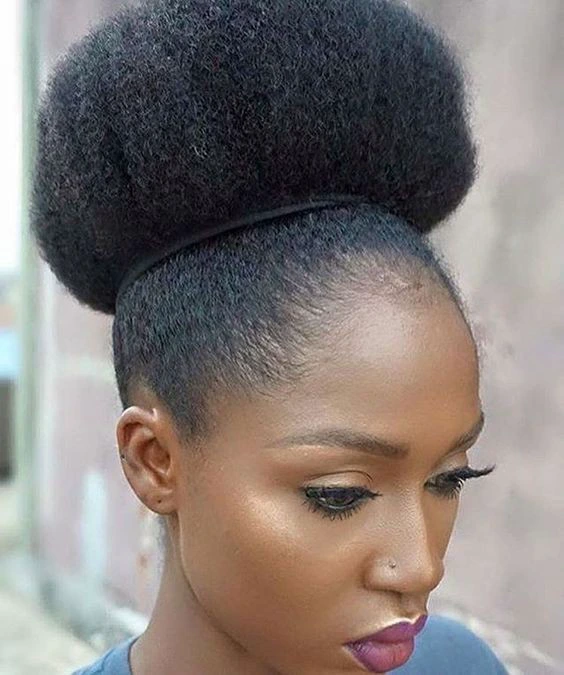 Another way you can style your natural hair is to pack it into a ponytail. This type of look is considered to be Chic and classy.
READ ALSO How to Make Money Just By Watching Netflix For Free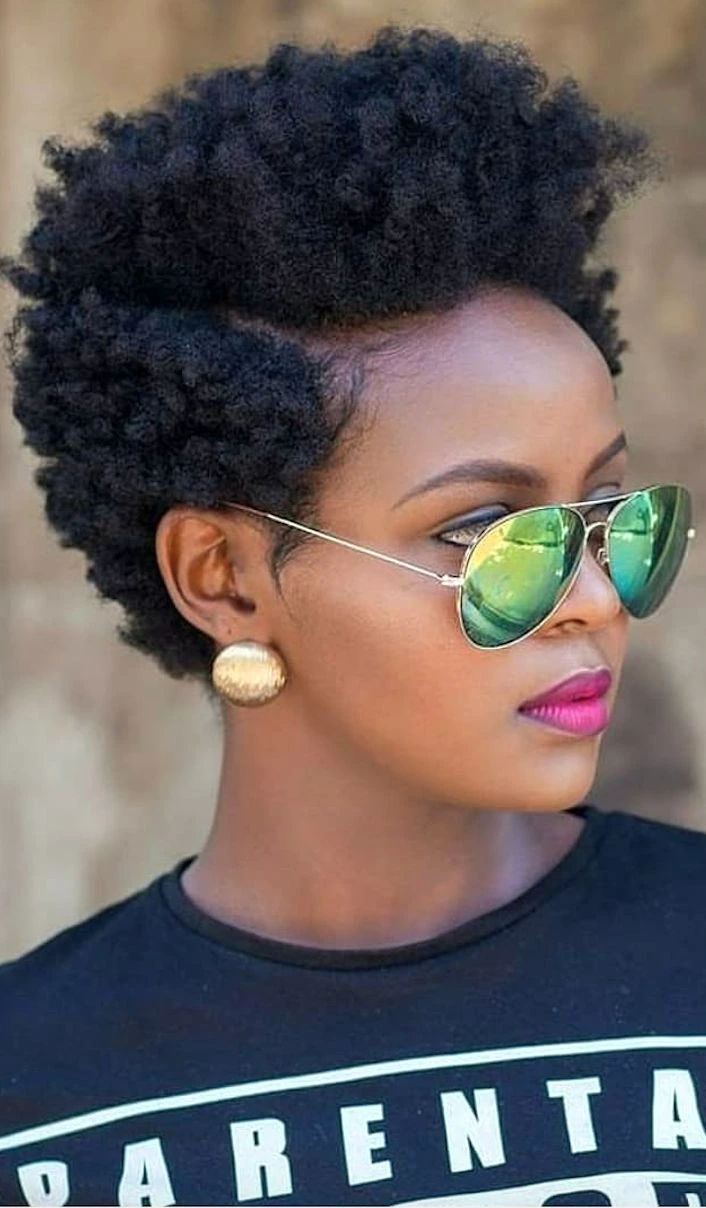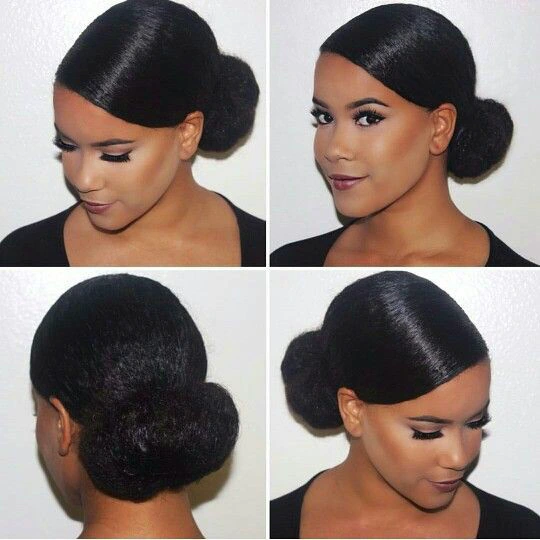 Photo credit: Pinterest